14 Year Old Is Charged With School Bomb Threats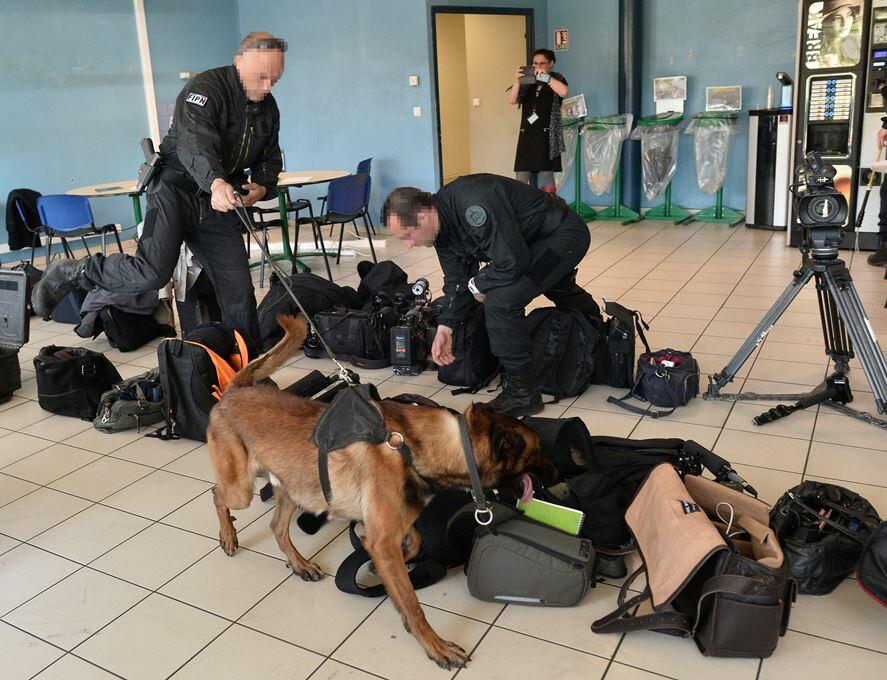 The Dutchess County Sheriff's Office says it was a 14 year old student who called in bomb threats to the Dover Union Free School District on Wednesday. Sheriff's Office detectives say they have interviewed the boy they believe is responsible for the threats, and he was taken into custody. The student is charged as a juvenile under the jurisdiction of Family Court.
After the deadly school shooting in Florida last week, several local school districts in Dutchess and Orange counties have been dealing with threats of violence.
(Photo: JEAN-FRANCOIS MONIER/AFP/Getty Images)