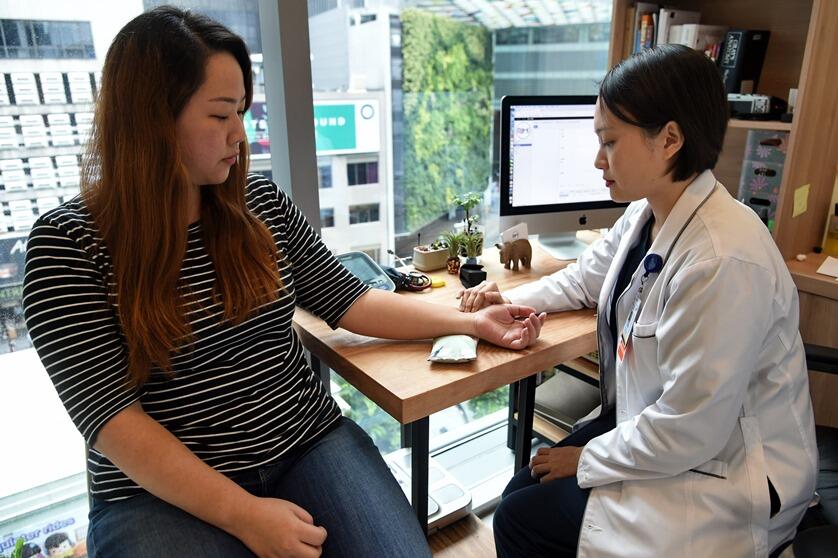 (Albany, NY) -- Flu rates in New York continue to rise.
The newest numbers from the state department of health show that confirmed flu cases are up nine-percent from the week before but related hospitalizations were down 13-percent. Dutchess and Ulster counties continue to report widespread flu activity.
Governor Andrew Cuomo is extending his emergency executive order allowing New York pharmacists to give flu shots to children ages two to 18. The governor says it's important to increase access and convenience for New Yorkers as flu diagnoses continue to rise across the state. Last week there were more than 18-thousand confirmed flu cases, the highest weekly number since record-keeping began 14 years ago.
Copyright © 2018TTWN Media Networks LLC
(Photo: ROSLAN RAHMAN/AFP/Getty Images)