New Yorkers Have A Chance At Two Gigantic Jackpots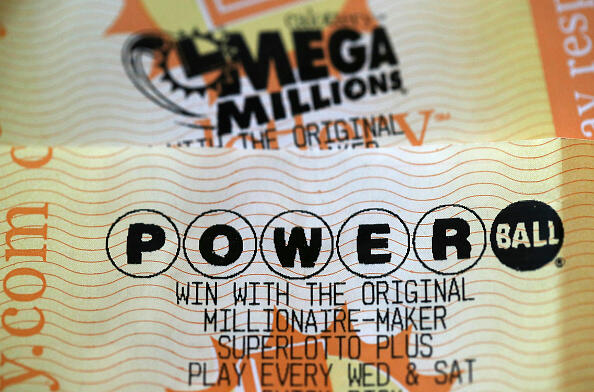 If you didn't win the Powerball or Mega-Millions jackpot over the weekend, you are not alone.
There were no top winners of the gigantic multi-state lottery jackpots. New York Lottery players will have another chance at the Mega-Millions jackpot tomorrow night, which now tops out at 222 million dollars. Wednesday night's Powerball jackpot is at 293 million dollars.
(Photo by Justin Sullivan/Getty Images)