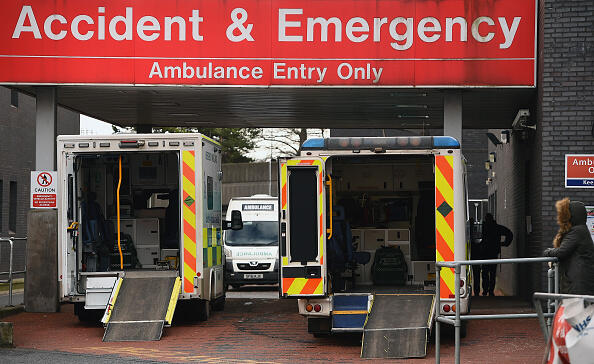 A 49-year-old Beacon woman was killed Monday morning when she lost control of her vehicle while driving on Route 9D in the Town of Fishkill.
The Dutchess County Sheriff's Office identified the victim as Hilary Holmes. According to the Sheriff's office, Holmes struck a guiderail, crossed the lanes of traffic and hit a box truck. Investigators believe the primary factor in the crash was distracted driving on the part of Holmes. The driver and a passenger in the truck were not injured.
The Sheriff's Office was assisted at the scene by the Dutchess County Medical Examiner, the Town of Fishkill Police, the City of Beacon Fire Department, and the Castle Point Fire Department. That section of Route 9-D was closed for about five hours during the investigation.
(Photo by Jeff J Mitchell/Getty Images)