Rhinebeck School Is A Big Winner: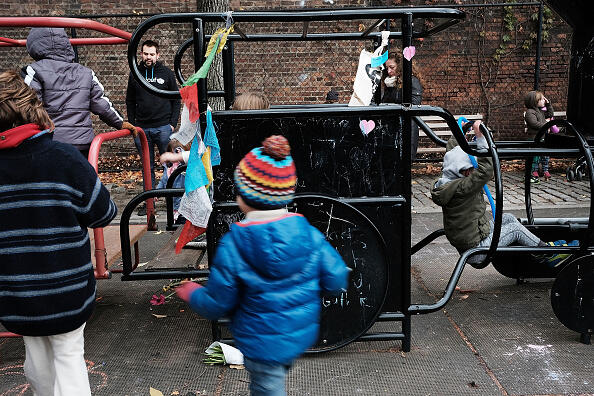 The Chancellor Livingston Elementary School in Rhinebeck is the Big Winner.
The school's Physical Education Department has won the national "Dannon Danimals and Project Fit America Back to School Grant Contest." As one of the four winning schools, Chancellor Livingston will be awarded a $25,000 community fitness playground from Dannon as well as an additional $7,000 from Project Fit America to cover the installation expenses. The school staff and students are thanking the Hudson Valley Community for voting for them in an online national contest.
(Photo by Spencer Platt/Getty Images)