No Power For Thousands Of Hudson Valley Residents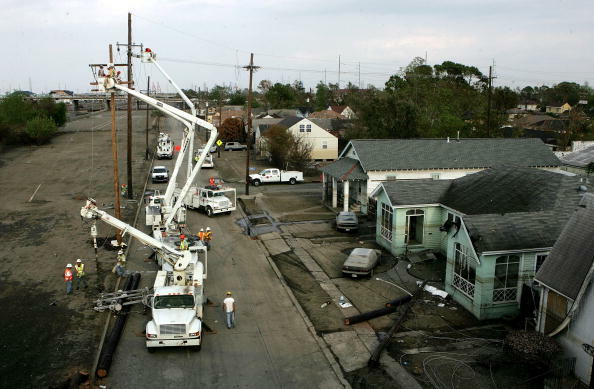 Just as Central Hudson had almost all power outages resolved from last week's storm, they are dealing with a new round of outages this morning.
Early this morning more than 39 thousand Central Hudson Customers were without power about 15 thousand of those were in Dutchess County and about 15 thousand were in Ulster County. Utility crews have been deployed around the Mid-Hudson and many customers should be back on the grid later today.
(Photo by Justin Sullivan-Getty Images)