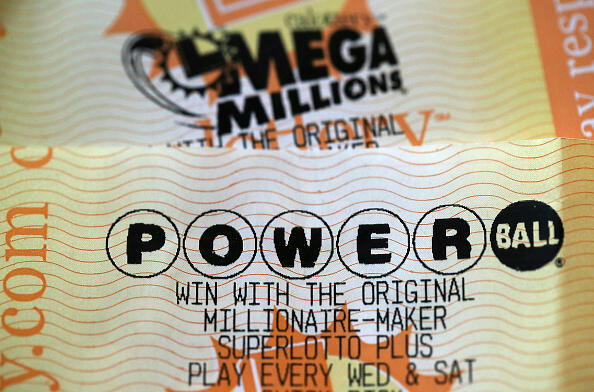 NY Lottery players have a boat load of money to try to win.
Tonight's Mega Millions jackpot is now at 290 million dollars. Mega-Millions officials say over the years, 17 jackpots have been won during the month of March, including the record Mega Millions prize of $656 million (March 30, 2012) and two other top ten jackpots. Tonight's jackpot has been rolling over since it was last won on January 5th at $451 million; a 20-year-old Florida man claimed that prize.
Meanwhile there have been no top winners in the Powerball game for several weeks. Tomorrow night's Powerball jackpot has grown to 385 million dollars.
(Photo by Justin Sullivan-Getty Images)