Former Top Cuomo Aide Is Found Guilty: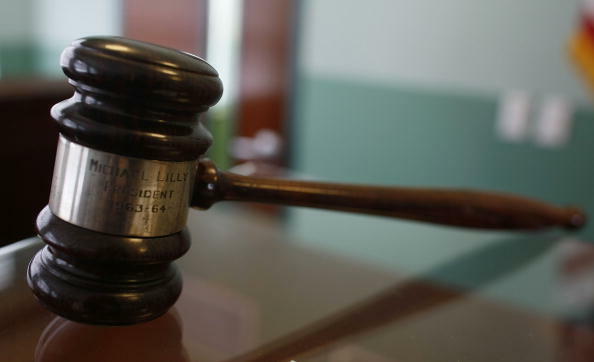 (New York, NY) -- One of Governor Cuomo's former top aides is guilty of public corruption.
Following eight days of deliberations, the jury delivered a partial verdict in the trial of Joseph Percoco. He was convicted on three counts of public corruption, but acquitted on conspiracy charges. Twice the jury had told the judge they were deadlocked, but today's development comes after they were told a partial verdict was acceptable. Percoco faces a maximum of 20-years in prison on some of the counts, and a maximum of ten-years on others.
Copyright © 2018 TTWN Media Networks LLC
(Photo by Joe Raedle/Getty Images)