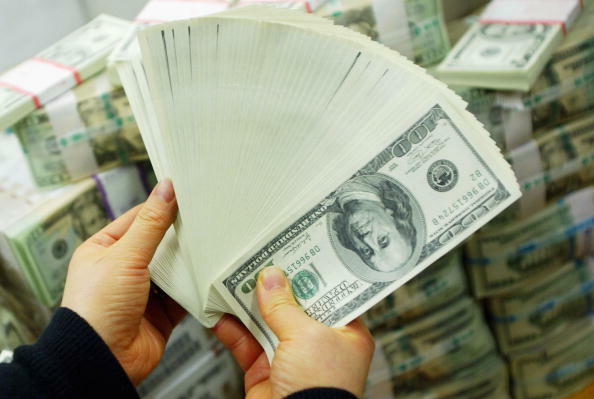 (Queens, NY) -- A man who knows a thing or two about computers is charged with turning several ATM's in New York into personal slot machines.
Prosecutors say Eric Salazar Montano stole 250-thousand-dollars from several banks last December after posing as an ATM technician. Video shows the 33-year-old tinkering with the machines, leaving and his buddies showing up to grab fistfuls of cash after the ATMs started spitting out thousands of dollars.
Montano faces multiple grand larceny and computer tampering charges but his cronies are still on the loose.
Copyright © 2018 TTWN Media Networks LLC
(Photo by Chung Sung-Jun/Getty Images)