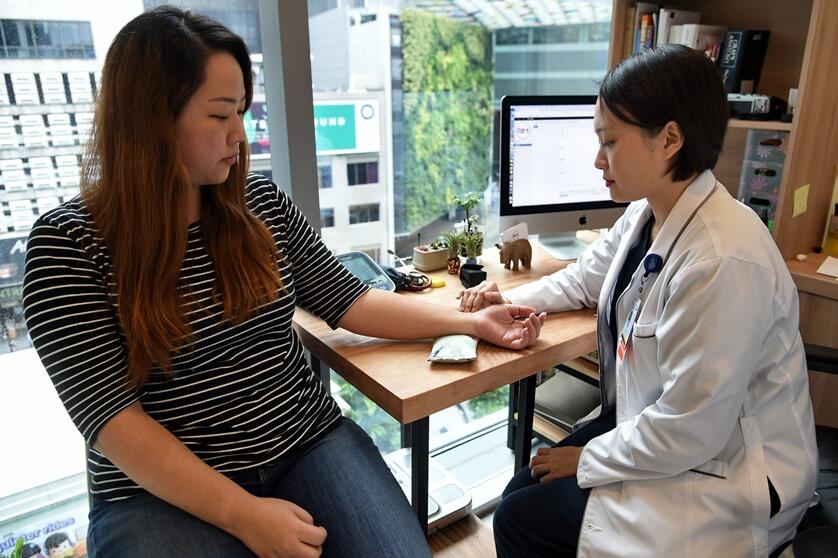 (Albany, NY) -- New York's flu season could be coming to an end soon.
Yesterday the state health department released their newest numbers showing for the third straight week flu rates dropped statewide. There has been a significant drop in flu rates in Ulster County, however Dutchess County is still reporting widespread flu activity.
Governor Cuomo says the drop statewide is encouraging news but warned New Yorkers to continue taking precautions against the virus.
Copyright © 2018TTWN Media Networks LLC
(Photo: ROSLAN RAHMAN-AFP-Getty Images)