New York Lottery Players Go For Pot Of Gold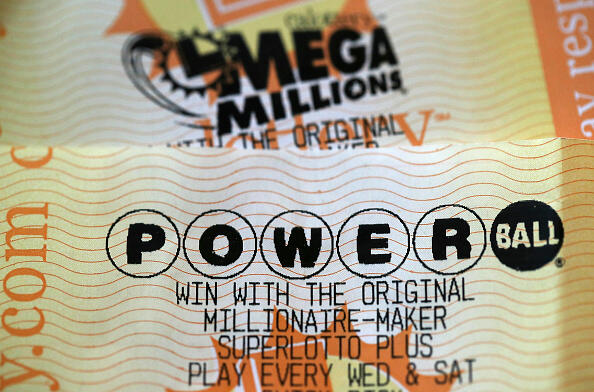 There's a pot of gold at the end of the rainbow this St Patty's weekend in both the Mega-Millions and Powerball lottery games.
Tonight's Mega-Millions jackpot tops out at 345 million dollars. There has not been a top Mega-Millions winner since January. And there is plenty of green in tomorrow night's Powerball jackpot, now totaling 455 million dollars. Will somebody be really lucky on St. Patrick's Day?
Photo: Justin Sullivan/Getty Images