(East Rutherford, NJ) -- The New York Giants are trading defensive lineman Jason Pierre-Paul to the Tampa Bay Buccaneers.
In 2010, New York drafted Pierre-Paul out of the University of South Florida in the first round. He went on to win Super Bowl 46 with the club and earn two Pro Bowl selections. Per the deal, Tampa Bay will send New York their third-round pick in the upcoming NFL draft, and the teams will swap fourth-round picks.
Pierre-Paul played in all 16-games for the Giants last year, something he hadn't done since injuring his right hand in a fireworks accident on July 4th of 2015.
Copyright © 2018 TTWN Media Networks LLC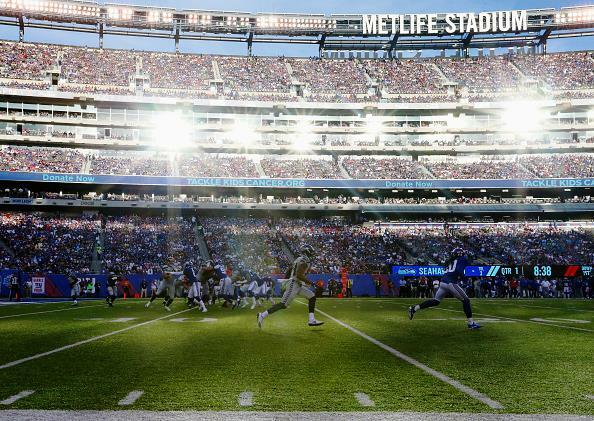 Photo: Abbie Parr/Getty Images