Newburgh Is Still On Most Dangerous List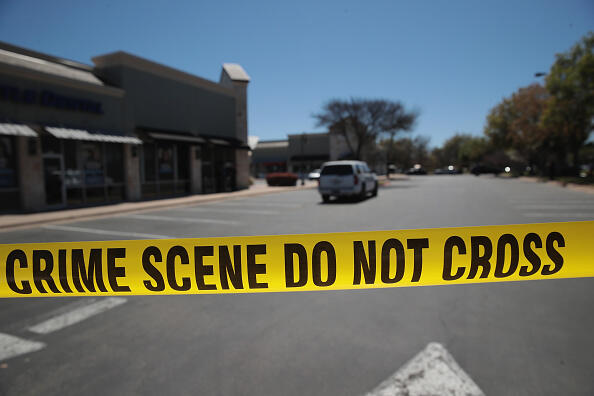 (Newburgh, NY) -- The latest FBI crime data says that Newburgh is one of the most dangerous cities in upstate New York.
The study looked at the rate of murders, robberies, and other violent crimes and found that Newburgh is the 2nd most dangerous. Upstate New York's most dangerous place to live is Niagara Falls, followed by Newburgh and then Buffalo.
Copyright © 2018 TTWN Media Networks LLC
(Photo by Scott Olson/Getty Images)