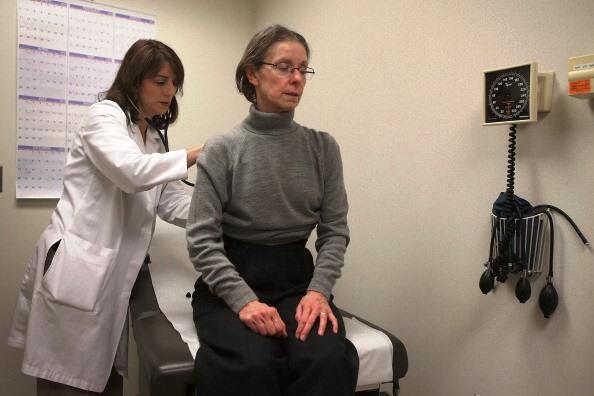 (Albany, NY) -- The flu season seems to be gaining steam once again in New York.
For the first time in six-weeks there was an uptick in the number of confirmed flu cases according to the new numbers by the state health department. Ulster and Orange counties are now reporting widespread flu activity again; while Dutchess County is reporting moderate flu activity.
The CDC has warned of the virus's B strain making a comeback and causing a second wave of the flu.
Copyright © 2018TTWN Media Networks LLC
(Photo by Scott Olson/Getty Images)