Gasoline Prices Are Headed Up
Drivers can expect to pay more at the pump this spring.
That's the word from Triple-A, which says more motorists on the roadways, a tight supply, and record exports of crude oil will result in higher gasoline prices. The annual switch to the summer seasonal blends is also pushing gas prices higher. According to Gasbuddy, prices at the pumps in Poughkeepsie range from $2.68 to $2.85 for a gallon of regular.
Copyright © 2018TTWN Media Networks LLC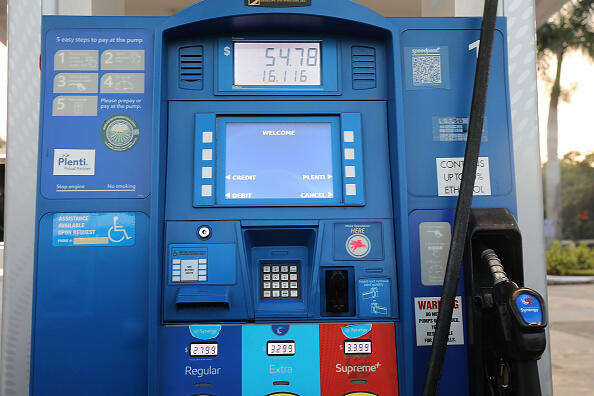 (Photo by Joe Raedle/Getty Images)