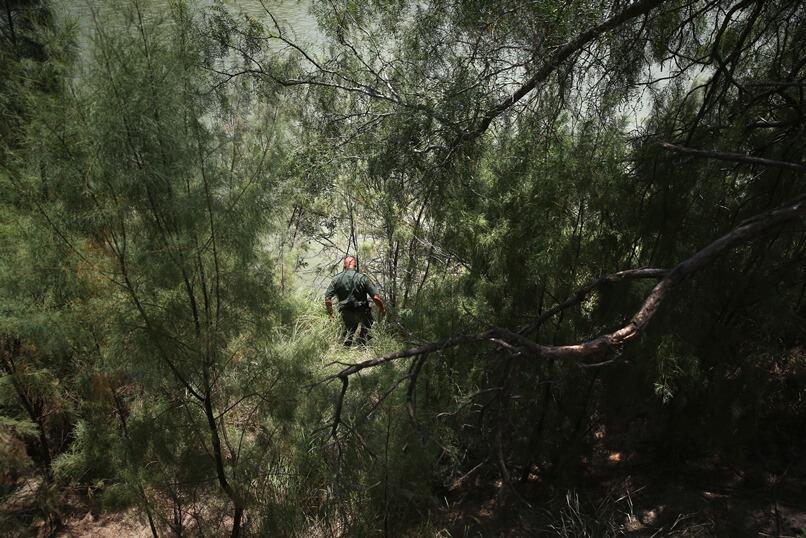 A family dog who went missing in Ulster County a year and a half ago was found living in the woods in Orange County, eating animal carcasses to survive. Bandit the dog had traveled nearly ten miles from an animal hospital he had escaped from in Gardiner in 2016.
A local resident spotted the dog on the edge of the forest and Buddha Dog Rescue was able to set up a trap with two enclosures to capture the black Lab, who'd been living on carcasses left by hunters on the 27-mile-long Wallkill Rail Trail.
Bandit's overjoyed family ultimately decided to leave him with Buddha Dog Rescue because they feared he may escape from their fenceless yard. Buddha Dog is working to re-socialize the wayward pet.
Copyright © 2018TTWN Media Networks LLC
Photo (John Moore-Getty Images)