(Queens, NY) -- A New York lawmaker is calling for pet groomers in New York State to be certified.
It comes amid reports of numerous dogs dying in recent months at groomers at New Jersey PetSmart stores. Under the measure proposed by State Senator Tony Avella, the Department of State would begin regulating pet groomers. It would require businesses to register and perform a background check to make sure they were not convicted of animal cruelty or neglect or have a violent criminal history.
In addition, businesses would have to re-register every two years and complete eight hours of continuing education. Those that do not comply would face up to a 500 dollar fine.
Copyright © 2018TTWN Media Networks LLC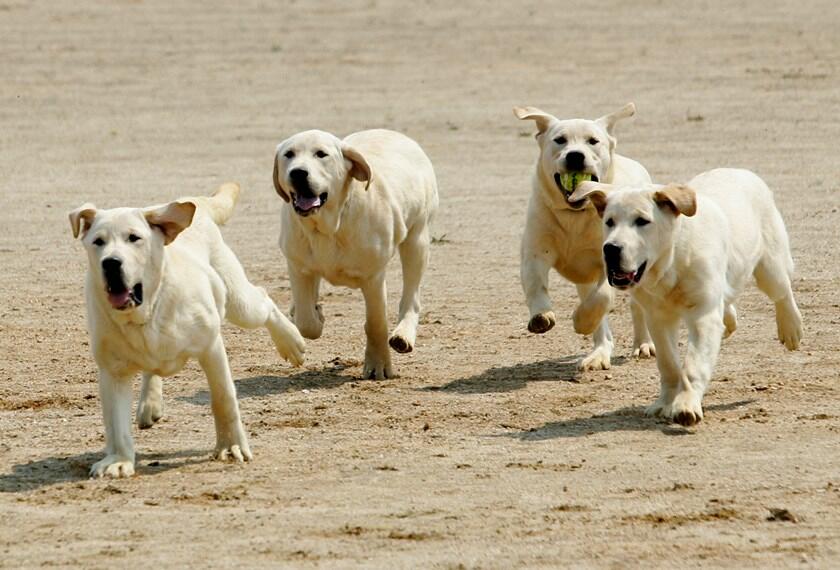 (Photo by Chung Sung-Jun-Getty Images).jpg