Flu Rates Are The Lowest This Year In New York
Flu rates in New York are the lowest they've been this year.
According to the state's newest numbers, confirmed cases of the flu dropped 28 percent from the week before. Dutchess County is reporting moderate flu activity, Ulster checks in with a big drop in flu cases, while Orange County is still reporting widespread flu activity. The flu is still considered geographically widespread in New York.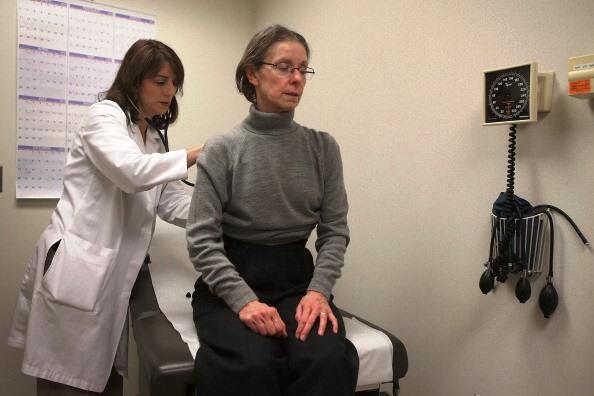 Photo: Scott Olson-Getty Images