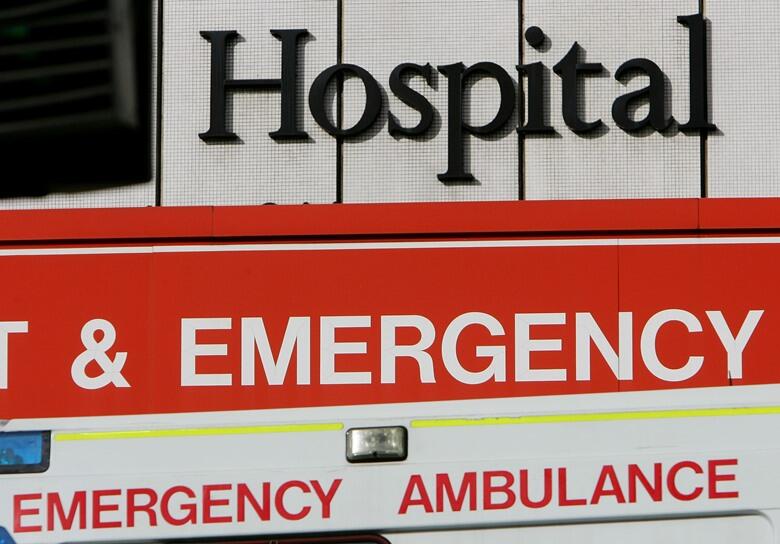 A Poughkeepsie man died early this morning in a crash on State Route 9-D.
State Police from the Wappinger barracks say a southbound car "for unknown reasons failed to maintain its lane, and exited the roadway onto the west shoulder. The operator, and sole occupant, Amilcar De Martinez Palma, age 25, of Poughkeepsie, NY, overcorrected, lost control, and struck a utility pole. De Martinez Palma was pronounced deceased on scene by emergency medical personnel."
According to State Police, the accident happened around 1 a.m. near StonyKill Road. Assisting at the scene were: Chelsea Fire Department, EMStar, and Central Hudson Gas and Electric.
(Photo by Cate Gillon/Getty Images)