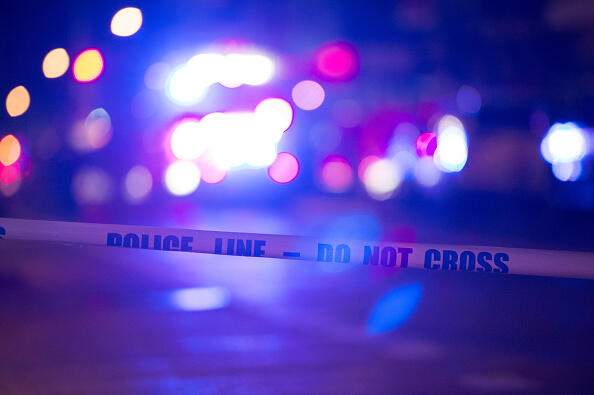 (New Paltz, NY) -- A SUNY New Paltz student and former student are among three people charged with moving the body of a New York City woman. 
Jared Eng of Manhattan, Caitlyn O'Rourke of Putnam County and Jennifer Lopez of Manhattan are accused of putting the body of Eng's mother, Paula Chin, in a duffel bag and moving it from her apartment in Manhattan's Tribeca neighborhood to her second home in Morris Township, New Jersey. 
Eng reportedly admitted to killing his mother to an informant and will likely be charged with murder. He attended SUNY New Paltz last fall and O'Rourke is currently enrolled at the school.
Copyright © 2019
TTWN Media Networks LLC 
Photo: Bryan R. Smith-Getty Images