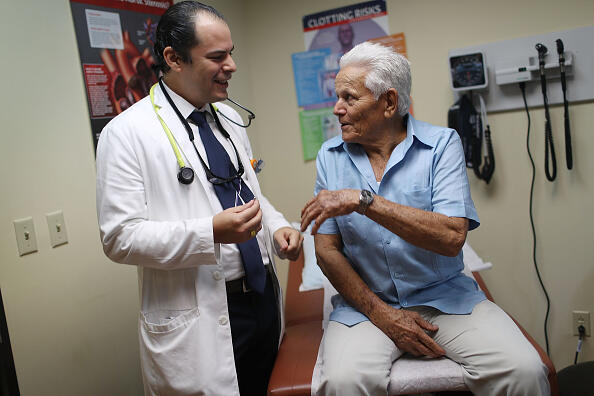 (Albany, NY)--A measles outbreak in New York State continues to get worse, with more than 200 cases reported. 
Communities in Rockland County and Brooklyn reported almost a dozen new cases just in the past week. It's the worst outbreak since the disease was declared eradicated twenty years ago. 
Health officials say the problem is children being vaccinated later than average, anti-vaccine propaganda and travel to and from Israel, where there's also a measles outbreak. 
Copyright © 2019
TTWN Media Networks LLC 
(Photo by Joe Raedle/Getty Images)