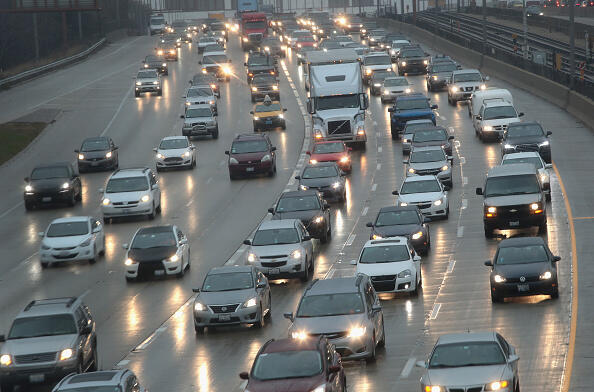 (New York, NY) -- New York City Controller Scott Stringer is releasing a report that backs providing illegal immigrants with driver's licenses. 
He argues that such a move would make good financial sense, given the fees associated with getting a license would provide over five-million-dollars a year towards funding mass transit. In addition, the report states that job opportunities would be expanded, and that with more licensed drivers on the road, insurance premiums could decrease. 
The City Council recently passed a resolution calling for state lawmakers to give illegal immigrants the right to a license, while several local Republican elected officials have referred to the idea as political posturing.
Copyright © 2019
TTWN Media Networks LLC