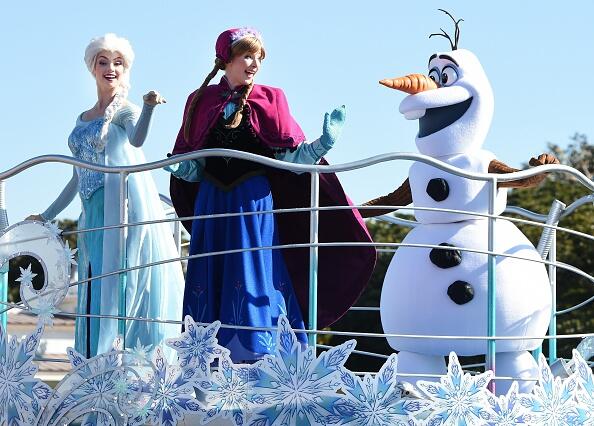 (New York, NY) -- It's a good bet fans are eager for the "Frozen" story to continue. 
The Walt Disney Company announced its teaser trailer for "Frozen 2" is the most viewed animation trailer of all time after getting more than 116-million views in the first 24 hours it was released. 
The previous record was held by "Incredibles 2" at 113 million in the first 24 hours. The most ever was another Disney film, "Avengers: Endgame" getting 289 million in its first day.
See the trailer here:
https://www.youtube.com/watch?v=hre4QNWnL7I.
Copyright © 2019
TTWN Media Networks LLC 
(Photo: TORU YAMANAKA-AFP-Getty Images)