NY Office Pool Wins $437 Million Jackpot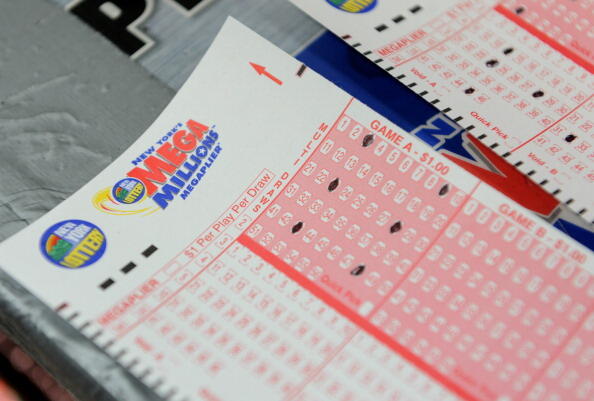 (Glen Head, NY) -- A group of co-workers on Long Island are splitting a 437-million-dollar Mega Millions jackpot. 
The ticket, purchased by 23 co-workers at a small retail business, was bought at the Brookville Auto Service Center in Glen Head. After the New Year's Day drawing, the group claimed the prize on January 11th, but aren't being identified because they formed a limited liability company, or LLC, and aren't required to do so. The group opted for a single lump sum of over 262-million-dollars and will divide up 176-million-dollars after taxes.
Copyright © 2019
TTWN Media Networks LLC 
Photo: Getty Images