Wrong Way Crash On Taconic State Parkway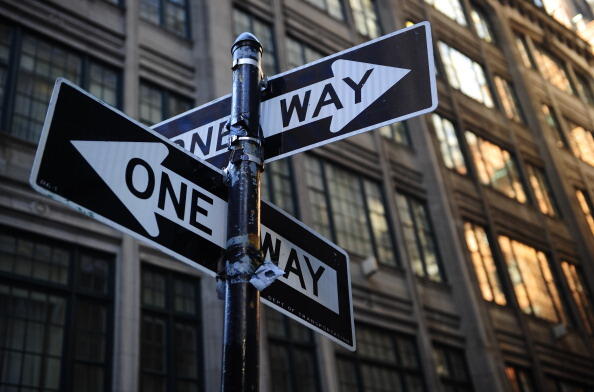 (Millwood, NY) -- A driver is under arrest following a wrong-way crash on the Taconic State Parkway. 
Police say a car driven by 30-year-old Andrew Elias was heading north on the southbound side near exit 8 when he crashed head-on into another vehicle yesterday morning. The other vehicle was driven by a 64-year old Fishkill man who was hospitalized with minor injuries. Elias was charged with reckless endangerment and reckless driving.
Copyright © 2019
TTWN Media Networks LLC 
(Photo credit should read EMMANUEL DUNAND/AFP/Getty Images)