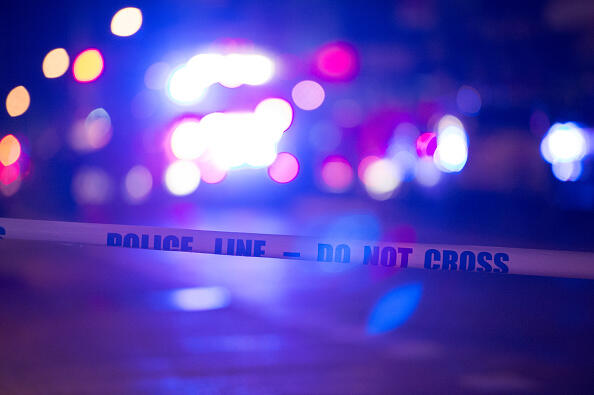 (Garnerville, NY)--An Orange County man is facing murder charges after he allegedly intentionally struck a family of eight with his car at a 7-Eleven in Garnerville, leaving one person dead. 
It happened around 2 p.m. yesterday. Thirty-five-year-old Jason Mendez of Washingtonville is charged with second degree murder and seven counts of attempted murder. According to detectives, the man got into an argument with the family, got into his car, mowed them down, hit the 7-Eleven building , and then backed up over them a second time. 
The 32-year-old mother was killed and the husband was injured. The children injured range in age from one to 10. All were taken to the hospital with serious injuries.
Copyright © 2019
TTWN Media Networks LLC 
Photo: Bryan R. Smith- Getty Images