Times Square Sign Blames Alexandria Ocasio-Cortez For Amazon Pull-Out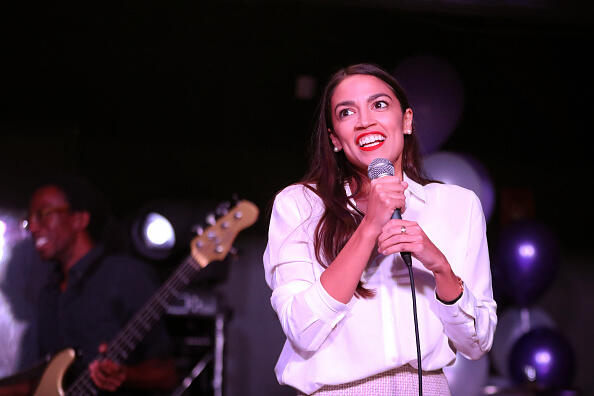 (New York, NY) -- The Job Creators Network is letting everyone know they're not happy with New York Democratic Representative Alexandria Ocasio-Cortez. 
The group has put up a billboard in Times Square that reads in part, "AMAZON PULLOUT, Thanks For Nothing AOC." The organization is talking about Amazon's recent termination of a planned HQ2 in Queens. A release from the Job Creators Network says that Amazon pulled out, because of anti-business politicians, notably Ocasio-Cortez.
Copyright © 2019
TTWN Media Networks LLC 
Photo: Rick Loomis- Getty Images