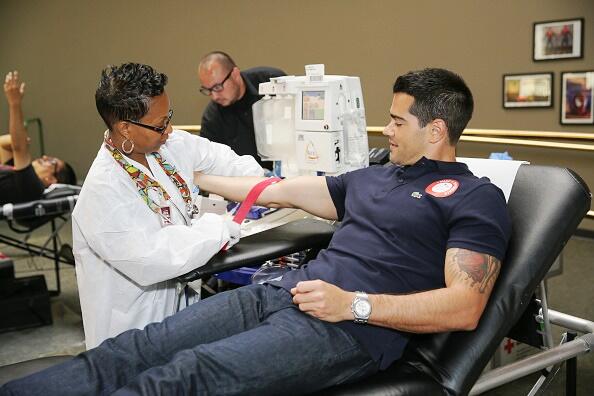 (Poughkeepsie, NY)--The American Red Cross is joining with the City of Poughkeepsie Police Department for a community blood drive on Monday. The blood drive pays tribute to fallen Detective John Falcone who was killed in the line of duty in February of 2011.
This is the ninth blood drive held in memory of Detective Falcone. A total of 550 units of blood have been donated since the first memorial blood drive was held.
The Blood drive takes place at the Italian Community Center at 227 Mill Street from 1 to 7pm on Monday February 25th. More information is available online at www.redcrossblood.org.
(Photo by Chelsea Lauren/Getty Images for Crackle)