Flu Cases Are Surging Across New York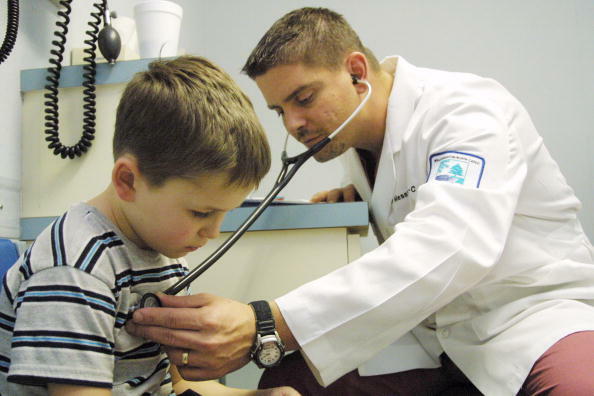 (Albany, NY)--Flu cases are continuing to surge statewide. 
According to the New York State Health Department, there were 93-hundred new cases reported during the week ending February 16th. That brings the total number of people sickened by the virus to over 53-thousand. The number of cases in Dutchess County was mostly stable week to week while Ulster County saw a 50 percent increase in the number of flu cases.
Copyright © 2019
TTWN Media Networks LLC 
Photo: Mario Villafuerte-Getty Images