Indian Point Power Plant Is For Sale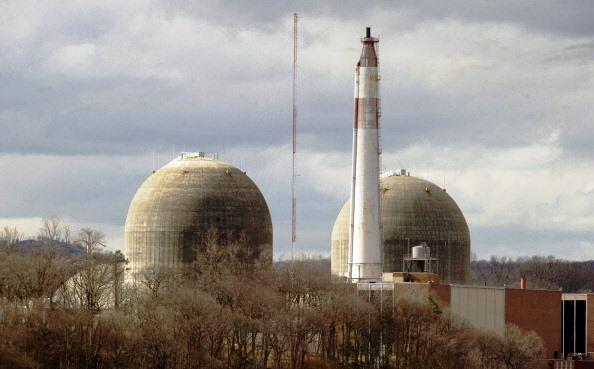 (Buchanan, NY) -- The owner of the Indian Point power plant says a sale of the Buchanan facility will likely be announced sometime this year. 
A sale of the plant comes as no surprise, but it's the first time a timeframe has been confirmed. Entergy's CEO says they have begun working on a transaction that could be completed between now and the end of the year. The sale wouldn't be finalized until Indian Point fully shuts down in 2021.
Copyright © 2019
TTWN Media Networks LLC 
Photo : DON EMMERT/AFP/Getty Images