High Winds Lead To Power Outages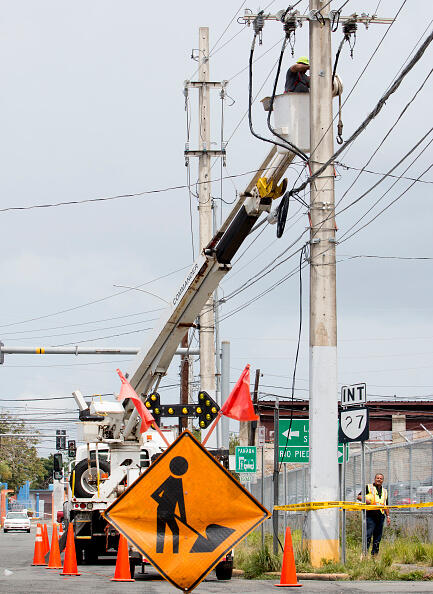 (Poughkeepsie, NY) -- Central Hudson crews are responding to power outages in Dutchess and Ulster counties and around their service area. With wind gust of up to 60 miles per hour predicted, falling trees and tree limbs are causing electrical service interruptions. Earlier today, more than 1,400 customers were off the grid including near New Paltz, Napanoch, Hopewell Junction and Poughkeepsie.
Meanwhile, Governor Andrew Cuomo is urging New Yorkers to be prepared as a High Wind Warning has been posted for most of the state.  The Governor has activated an additional 150 members of the National Guard to be on hand to help if there are power disruptions or emergencies across the state. In addition, empty tractor trailers and tandem vehicles are banned on many bridges and interstates in New York.
Photo: Jose Jimenez Tirado - Getty Images