Man Dies In Hyde Park Crash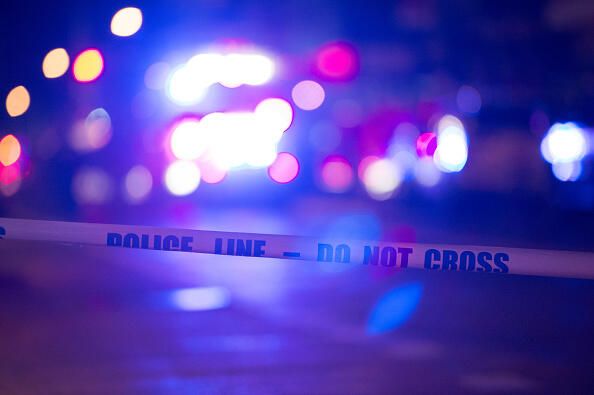 (Hyde Park, NY)--Hyde Park Police are investigating a deadly car accident in the area of Hacket Hill and East Market Street.Police say a car driven by 48 year old Matthew Teixeira from Red Hook left the roadway and hit a tree.Teixeira was found unconscious in the vehicle and was transported to Mid-Hudson Regional Hospital where he died. The cause of the accident is under investigation.
Assisting at the scene were the Hyde Park Fire Department and Northern Duthcess Paramedics.Any witnesses are asked to contact police at (845) 229-9340.
Photo: Bryan R. Smith - Getty Images