Original Woodstock Movie Will Be Re-released With Additional Performances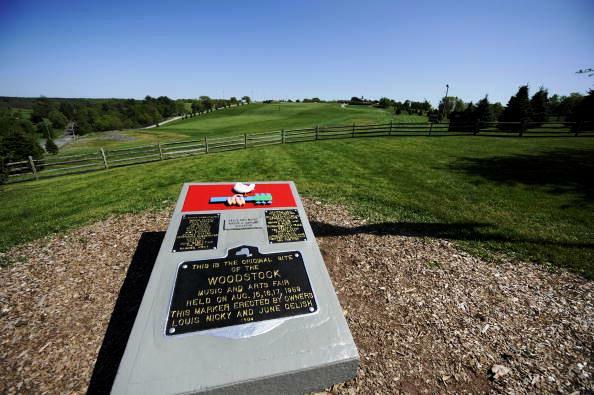 (New York, NY) --  Numerous Woodstock 50th anniversary celebrations and recollections are in the works including in Bethel Woods.
The official 1970 documentary of the event simply titled Woodstock is being re-released, and will be joined in theaters by a new companion piece. The new documentary will include footage of Neil Young performing with David Crosby, Stephen Stills and Graham Nash. Although Young did perform at the festival with his then-bandmates, including Long Time Gone, he was not included in the original film.
Copyright © 2019
TTWN Media Networks LLC 
Photo: Emmanuel Dunand- AFP-Getty Images