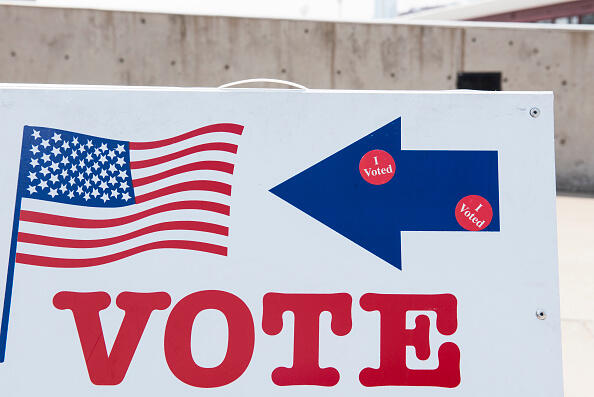 (Kingston, NY) -- A special election will take place this spring for the next Ulster County executive. 
The county legislature earlier this week approved a special election to fill the seat vacated by former County Executive Michael Hein. Hein left the position to take a job in the Cuomo administration as commissioner of the state Office of Temporary and Disability Services. 
The winner of the special election, which be held on April 30th, will serve for the remainder of Hein's term, which runs until December 31st.
Copyright © 2019
TTWN Media Networks LLC 
Photo: Stephen Maturen - Getty Images