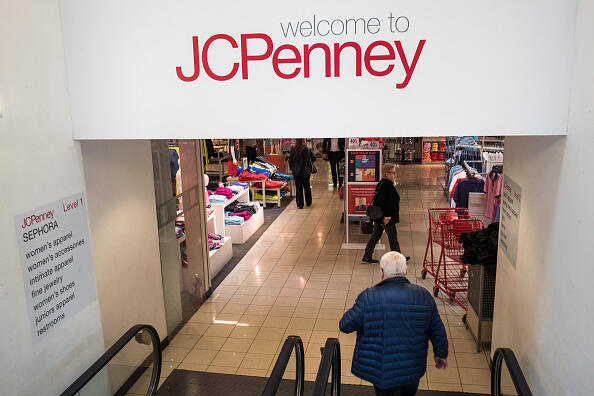 (Plano, TX) -- Two dozen more stores are closing as J.C. Penney sales continue to plummet. 
The department chain says it plans to close 15 more full-line stores and nine home-and-furniture locations across the nation. J.C. Penney says it would close the stores that are not performing well or "represent a real estate monetization opportunity." 
A list of stores closing hasn't been released. It comes after the company announced three full-line store closures in January, bringing the total closures for 2019 to 30.
Copyright © 2019
TTWN Media Networks LLC 
Photo: Drew Angerer-Getty Images