Deadline Is Near For Ulster County Candidates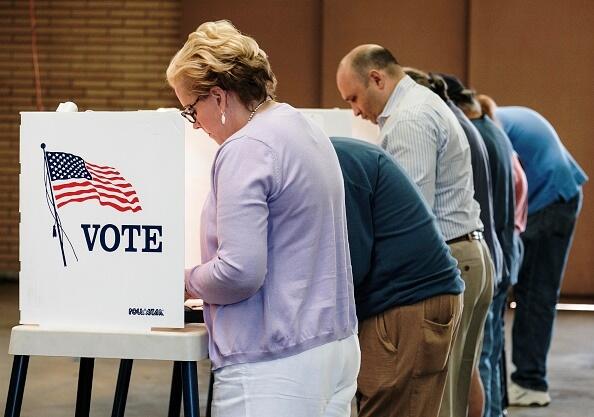 (Kingston, NY) -- Candidates interested in running in the special election for Ulster County's next executive have a week to make a decision. 
The deadline to for candidates to secure their names on the ballot is Monday, March 11th. Democrat and Gardiner resident Pat Ryan, who ran for Congress last year, is currently the only one running. The county legislature last week approved of a special election to fill the seat vacated by former County Executive Michael Hein, who left to take a job with the Cuomo administration. The special election is April 30th.
Copyright © 2019
TTWN Media Networks LLC 
Photo: RINGO CHIU/AFP/Getty Images