Flu Cases Increase In The Hudson Valley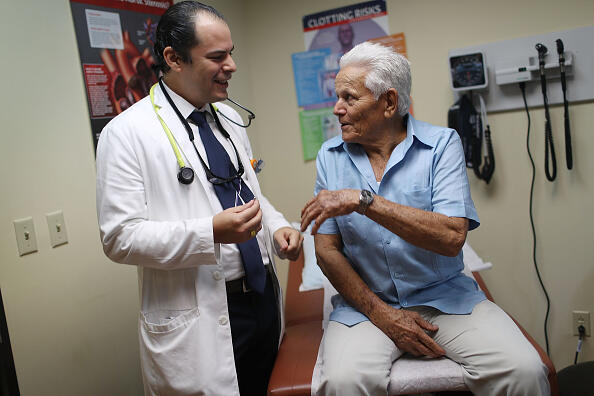 (Albany, NY) -- Flu cases are on the rise across the Hudson Valley. 
The New York State Department of Health says Dutchess County had 51 reported cases while Ulster had 35, there were 188 reported flu cases in Orange County. The number of flu cases from the week before increased by two percent. CDC health officials say they believe flu cases have peaked across the country, however they expect the flu virus will remain active into May.
Copyright © 2019
TTWN Media Networks LLC 
Photo: Joe Raedle-Getty Images