The Gap Is Saving Janie And Jack Stores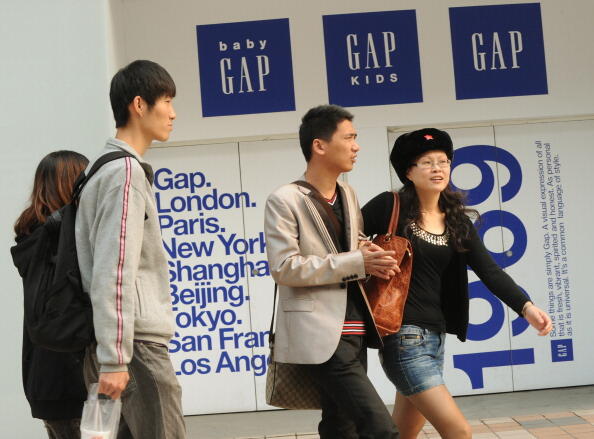 (New York, NY) -- Janie and Jack stores are staying alive, thanks to the Gap. 
Gap, Incorporated announced Monday that it is buying the high-end children's fashion line from Gymboree for 35-million dollars. The deal gives Gap Janie and Jack's online business and leases to its more than 100 stores. Gap says Janie and Jack will continue to operate as a standalone brand. Janie and Jack's future was in doubt after Gymboree filed Chapter 11 bankruptcy in January.
Copyright © 2019
TTWN Media Networks LLC 
Photo: Mark Ralston- AFP/Getty Images