West Point Cadet Could Live On After Death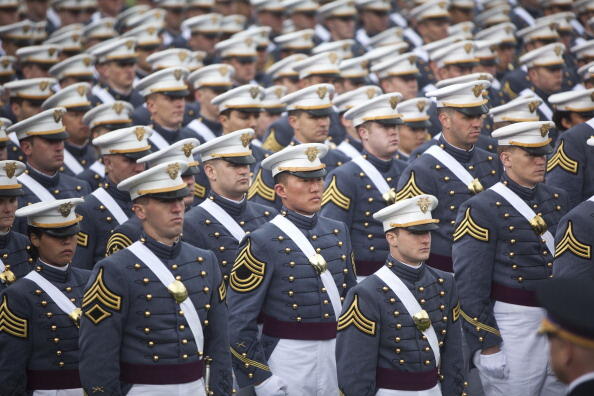 (West Point, NY)--The family of a West Point cadet is hopeful his memory will live on. Twenty-one-year-old Peter Zhu was critically injured in an accident at the military academy's ski slope last week and had been declared brain dead.
His family fought for and won the right to collect his sperm as he was treated at Westchester Medical Center and before they donated his organs. The West Point community will hold a memorial for Zhu today. A private funeral is scheduled for later this week.
Copyright © 2019
TTWN Media Networks LLC 
Photo: Ramin Talaie-Getty Images