Family Dollar Is Closing Nearly 400 Stores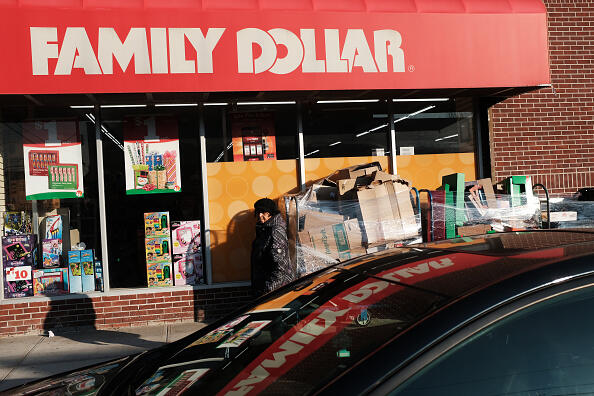 (Matthews, NC) -- Family Dollar says it will close 390 stores across the country this year in an effort to revamp the business. The discount chain was bought out by Dollar Tree in 2015, and the company is facing intense pressure from investors to sell or revitalize the business model. 
Big changes are on the horizon, as the company plans to completely shutter certain Family Dollar locations, re-brand others as Dollar Tree, and renovate some to have Dollar Tree merchandise sections. Family Dollar and Dollar Tree operates several stores in Dutchess and Ulster counties.No word yet on which stores will close.
Copyright © 2019
TTWN Media Networks LLC