Massive Fire On Salt Point Turnpike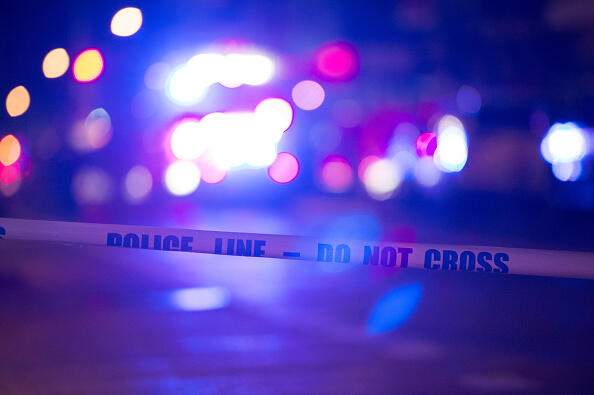 (Poughkeepsie, NY)--A three-alarm fire at Thomas Gleason Excavation Contractors heavily damaged the company's building and equipment this morning on Salt Point Turnpike in the Town of Poughkeepsie. Roosevelt firefighters were assisted by several other companies as the fire spread throughout the building.Smoke from the fire could be seen for miles as firefighters worked to knock down the blaze.Traffic was blocked off between North Grand Avenue and Edgewood Drive during the incident meanwhile.
Meanwhile, a personal injury motor vehicle accident early this morning closed down a portion of Salt Point Turnpike between Underhill Road and North Grand Avenue.Town of Poughkeepsie Police cleared the accident involving a pickup truck at about 9 this morning.
Photo: Bryan R. Smith-Getty Images