Fatal Crash On Route 9 In Dutchess County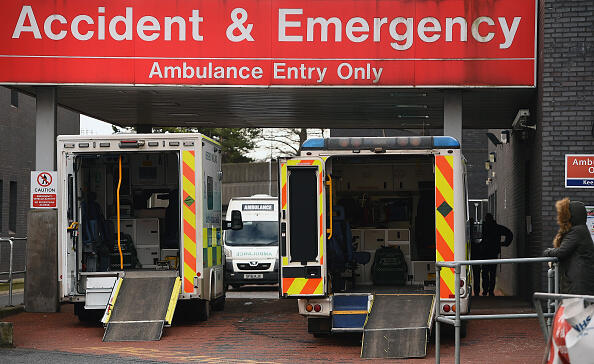 (Hyde Park, NY)--A fatal crash happened on Route 9 in Dutchess County yesterday and it appears a driver lost control of her vehicle and then crashed into a Frieghtliner tractor-trailer. State Police at Rhinebeck say it happened yesterday at about 11:45 am south of Mill Cross Road in Hyde Park.
32 year old Mindy Dohrenwend of Hyde Park died in the crash.Police say she was driving her SUV northbound on Route 9 when she entered the southbound lane and crashed into the truck driven by 49 year old Alexander Marrison of Brooklyn.
"On scene working with the State Police were the Roosevelt Fire Department, Northern Dutchess Paramedics, and the Dutchess County Medical Examiner's Office."
Photo: Jeff J. Mitchell-Getty Images