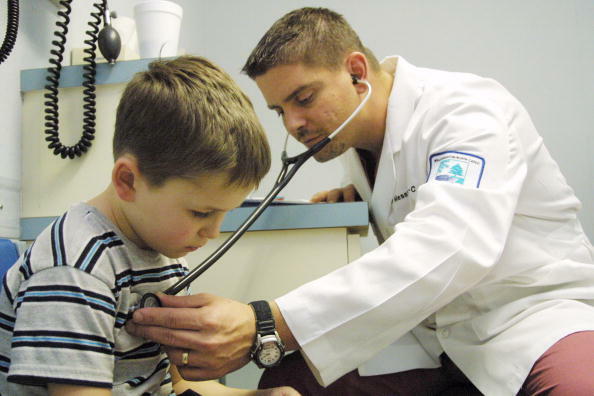 (Albany, NY) -- There's finally some good news to report involving the flu virus. 
According the state health department, there were only 68-hundred new cases of the virus reported across New York during the week ending March 2nd. That's a nearly 28 percent drop from the week before. Flu cases are also down in Dutchess and Ulster counties.
This season, nearly 70-thousand New Yorkers have been treated for the flu. 
Copyright © 2019
TTWN Media Networks LLC