Texting Problem For Verizon Phones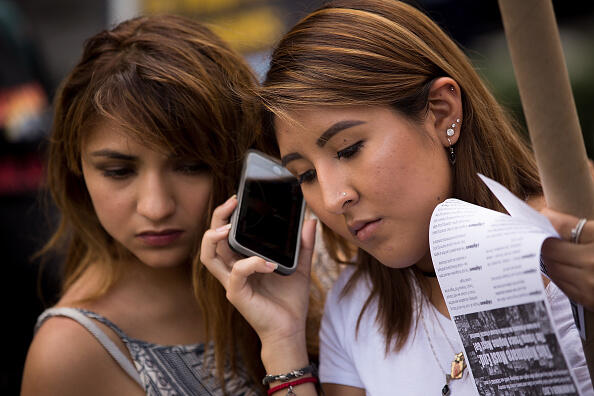 (New York, NY) -- Verizon reports the text message outage has been resolved, although customers say they're still experiencing issues.
A number of Verizon Wireless users along the East Coast drew attention to problems this morning, with many expressing their frustration on Twitter. Shortly before 10 o'clock this morning a company spokesman said service had been fully restored for the northeast. That said, some on social media say outages persist, and it's recommended people restart their devices in the meantime.
Copyright © 2019
TTWN Media Networks LLC 
Photo: Drew Angerer- Getty Images