Facebook Says Things Are Back To Normal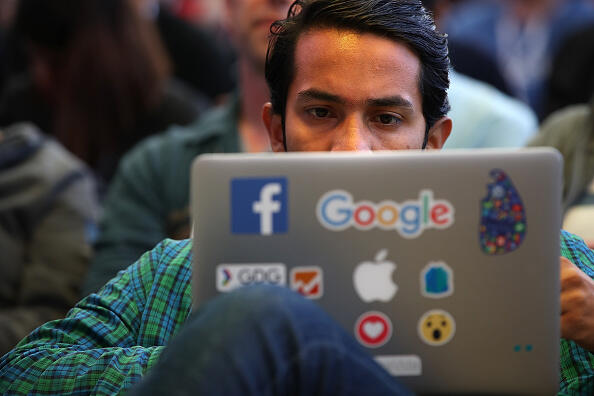 (Poughkeepsie, NY)-- Facebook says things should be back to normal after about a 14 hour outage that also affected Instagram. Many Facebook users were unable to access or post to their pages.The problem was finally corrected at about 2 this morning.It is called the most severe outage ever for the social media giant.
On Tuesday many Verizon customers on the East Coast were having texting problems.Also, Google was having some troubles with its services, many G-mail, Drive and Maps users were getting error messages. All this happens on the week where we celebrate the 30th Birthday of the Internet.
Photo: Justin Sullivan-Getty Ima