Flu Cases Drop Across The State, Increase In Dutchess County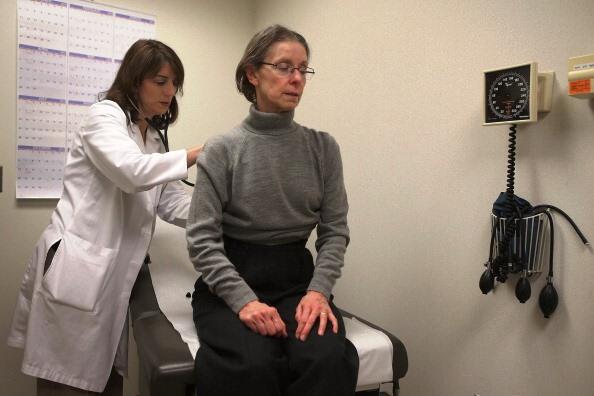 (Albany, NY)--The number of flu cases is continuing to drop across New York State. 
Health officials say there were only 64-hundred new cases of the virus reported during the week ending March 9th. That's a nearly six percent decline from the week before. Dutchess County went against the trend with about a 20 percent increase in flu cases last week.Statewide, there have been over 75-thousand people treated for the flu so far this season.
Copyright © 2019
TTWN Media Networks LLC 
Photo Scott Olson -Getty Images