New York Mom Delivers 15 Pound Baby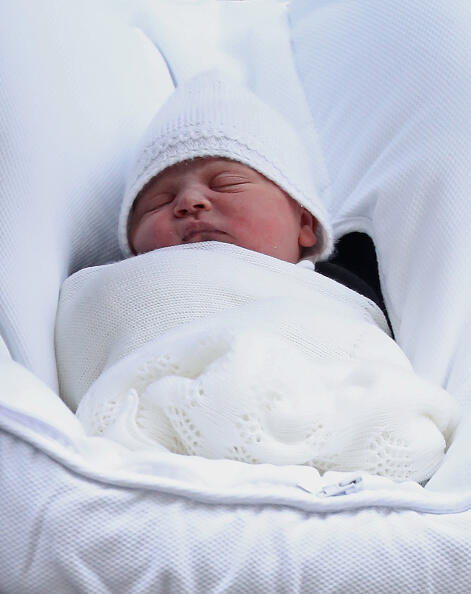 (Corning, NY) -- A New York mom is recovering from delivering a 15 pound baby. 
Joy Buckley tells the New York Post she felt like she was hit by two tractor trailers. The mom from Corning gave birth to Harper on Tuesday at Arnot Ogden Medical Center. She reportedly had the biggest baby ever born at the upstate hospital. It usually takes a baby about half a year to reach that weight.  
Copyright © 2019
TTWN Media Networks LLC 
Generic Baby Photo: Chris Jackson - Getty Images