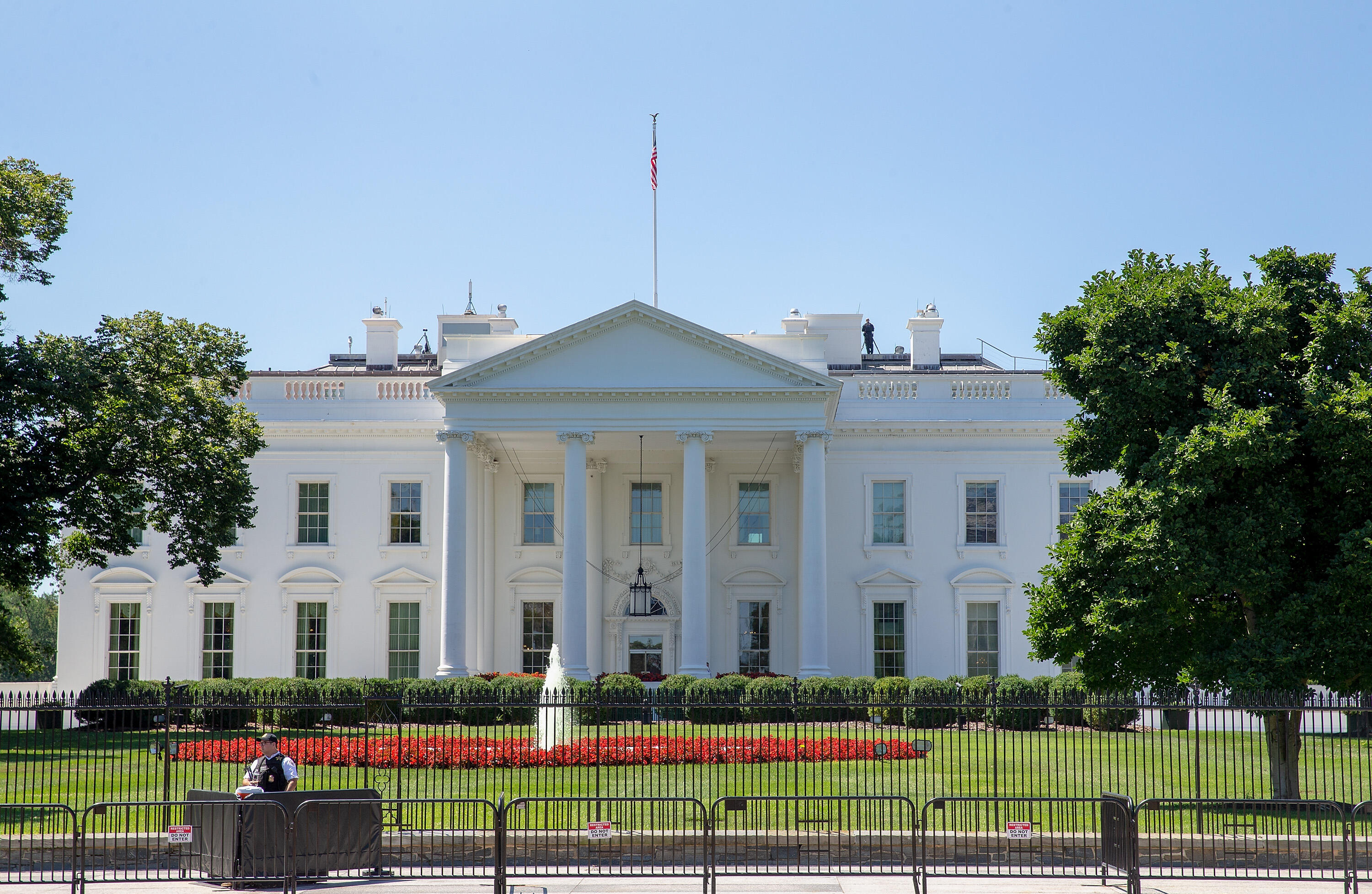 (New York, NY) -- A Presidential poll out today shows Mayor Bill de Blasio has the worst rating in New York state among Democrats either running or thinking about running for President in 2020. 
The Quinnipiac survey shows only 24 percent of those polled have a favorable opinion of the New York City mayor. de Blasio has spent several weekends at early primary states. 
The polls shows former Vice President Joe Biden is the most popular in New York state with a 62 percent favorability rating followed by Vermont U.S. Senator Bernie Sanders at 51 percent. That's ahead of New York's junior U.S. senator Kirsten Gillibrand who is viewed as only 29 percent favorable. 
Copyright © 2019
TTWN Media Networks LLC 
Photo: Tasos Katopodis: Getty Images