Recalled Children's Cough Syrup Could Be Deadly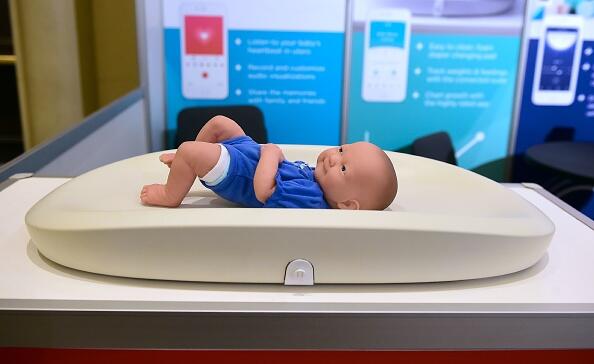 (Washington, DC) -- A recall notice is out for a baby cough syrup because it might be contaminated with a bacterium that can cause deadly reactions. 
The recall covers DG/health Naturals Baby Cough Syrup + Mucus. The syrup was sold nationwide at Dollar General stores. The Food and Drug Administration says the bacterium that could be in the syrup can cause vomiting and diarrhea. Most illnesses from the bacterium are mild, but the FDA says there is a potential for serious illness and death.
Copyright © 2019
TTWN Media Networks LLC 
Photo: Chris Jackson- AFP-Getty Images