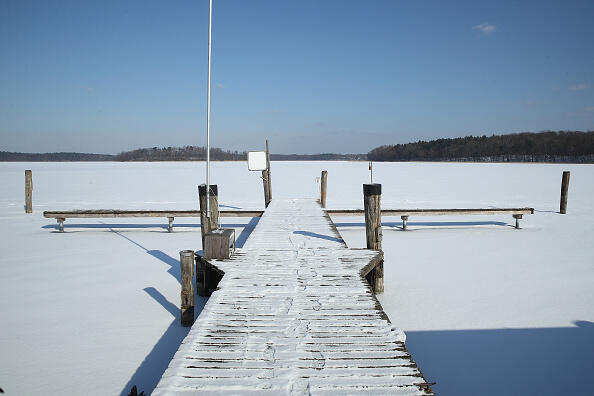 (Albany, NY) -- A new report is shedding light on the dangers of riding a snowmobile. 
The New York State Snowmobile Association says 20 people have been killed on those machines this season. That compares to 7 people losing their lives in NY last season. Experts aren't sure what's responsible for the spike since weather conditions have been similar to last year. 
The state parks office says the most common factors in these tragedies are alcohol and speeding.
Copyright © 2019
TTWN Media Networks LLC 
Photo: Sean Gallup - Getty Images